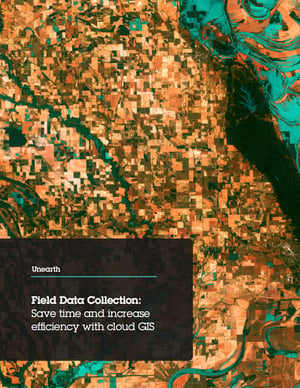 Field data collection is often the most expensive part of a GIS project. With a wide array of point solution data collection devices, and a reliance on location-limited GIS software - field data collection is complex and often frustrating.

Cloud GIS is the ideal solution, enabling seamless collection, transfer, and storage of all project data.


Cloud GIS brings the power of GIS directly into the field, connecting devices and teams like never before. It opens communication between field and office, streamlines transfer into and out of desktop GIS, and acts as an automatic repository for all current and historical data.