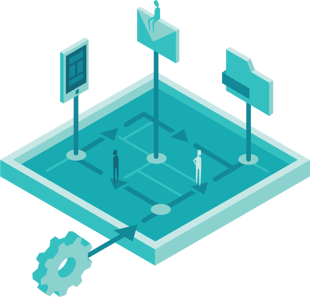 Executives
Explore industry trends and discover how other leaders are driving change at some of the country's largest utilities.
Project Managers
Get an inside look at how leading utility companies are overhauling field team operations in order to increase efficiency and simplify everyday operations.
IT Leaders
Learn from industry experts how your organization can quickly and safely centralize asset data and move onto the cloud.