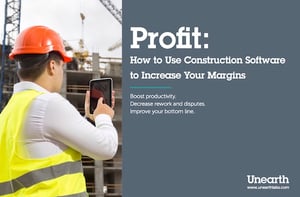 Construction is long overdue for a technology overhaul. With low tech adoption, decreasing productivity over time, and $30 trillion in projected spending by 2030 - now is the time to start embracing digital tools.


Improving project management with map-based software offers the most potential for increasing productivity.

The problem is that project management software was never designed for the built-world. Relying on files and folders, it does little to help manage the data of geographically dispersed physical projects. Map-based software is the solution.